Sistem operasi Windows 11 telah dirancang dengan banyak sekali pengembangan fitur yang bisa kamu akses, salah satunya untuk memperbaiki sistem GPU yang bermasalah ketika mengalami hal ini. Tentunya ada banyak hal yang bisa kamu lakukan di Windows 11.
Kali ini kita akan membahas mengenai Shortcut atau pintasan yang ternyata bisa diakses untuk memperbaiki masalah GPU. Bayangkan saja, ketika kamu mengalami Crash karena GPU yang sedikit bermasalah, kamu bisa memperbaikinya dengan hanya menekan kombinasi di Keyboard PC.
Dalam hal ini, ada sebuah pintasan yang diberikan oleh Microsoft untuk memperbaiki isu GPU dengan menekan kombinasi CTRL+Win+Shift+B. Kombinasi ini memungkinkan pengguna untuk Windows 11 untuk dapat mengakses GPU selayaknya Task Manager.
"You might have heard of the CTRL+WIN+SHIFT+B keyboard shortcut in YouTube videos or social media posts. Some people believe the keyboard shortcut is intended to restart or reset the graphics driver, but that's a misconception.

So what Ctrl+Win+Shift+B or Windows+Ctrl+Shift+B does when pressed on any Windows hardware? It simply resets the graphics subsystem on your machine, which is why you might hear a "beep" sound. It does not reset or reinstall the driver itself, and if your driver is being reset, it is a possible side-effect but not intended behaviour."
Kombinasi Keyboard tadi bukan mereset sistem GPU kalian, melainkan memberikan semacam Troubleshoot agar GPU bisa bekerja sebagaimana normalnya. Disebut sebagai Refresh yang mampu menyegarkan sistem GPU agar bisa beroperasi dengan maksimal.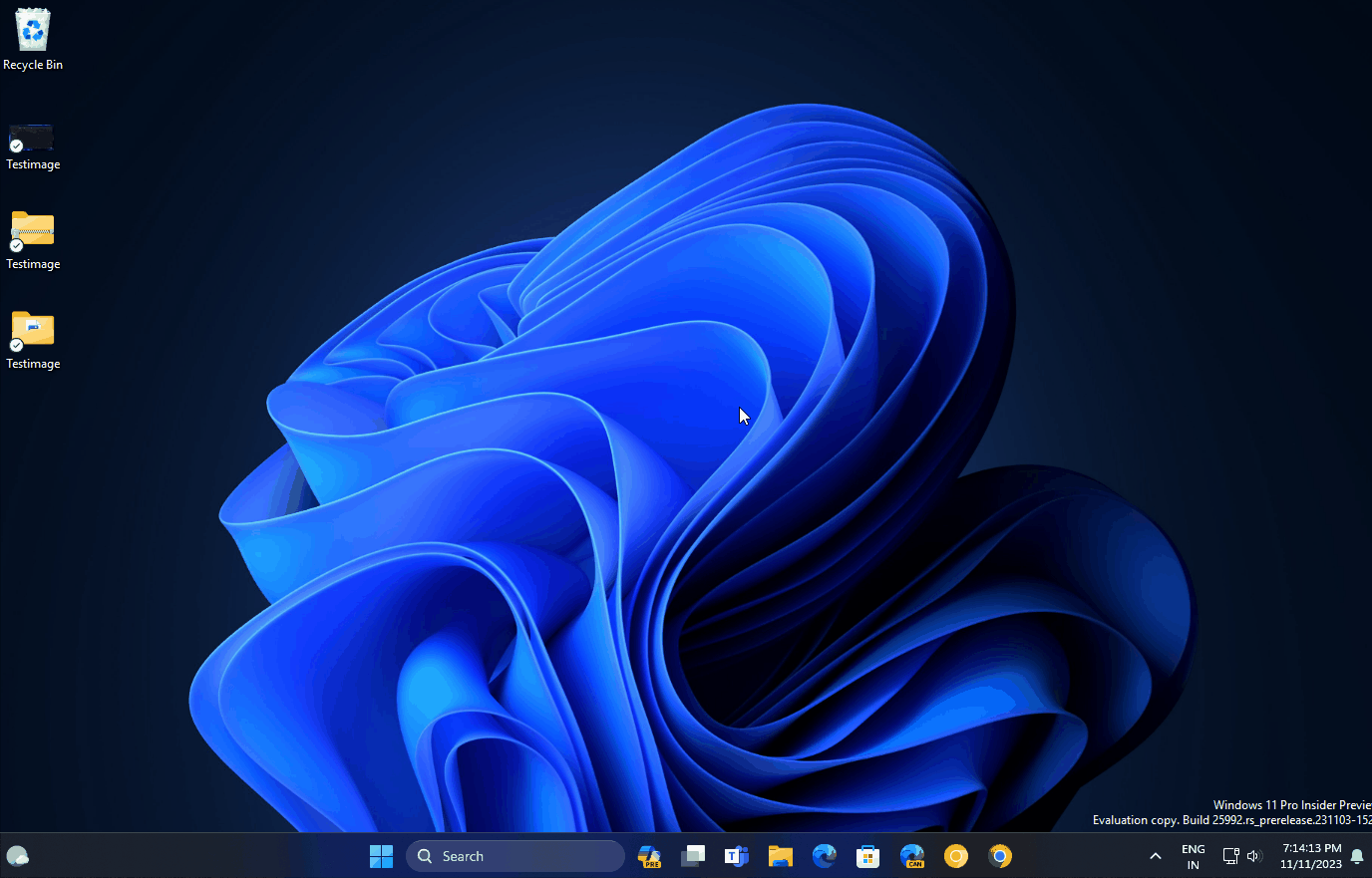 Kamu bisa banget menggunakan kombinasi tadi ketika sedang memainkan game, kemudian game yang kamu mainkan mendapatkan beberapa masalah seperti Not Responding atau bisa juga digunakan ketika video yang kamu mainkan sedikit bermasalah.
"When this keyboard is used, it discards the desktop's surface buffer and prompts the Desktop Window Manager (DWM) to recreate this allocation. In practical terms, the desktop will turn black on a healthy system before recovering."
Nggak usah khawatir ketika diakses layar PC kamu akan berkedip, ini normal terjadi dan merupakan proses penyegaran GPU yang terpasang di PC kamu. Tertarik? Selamat mencoba!
Download berbagai jenis aplikasi terbaru, mulai dari aplikasi windows, android, driver dan sistem operasi secara gratis hanya di Nesabamedia.com: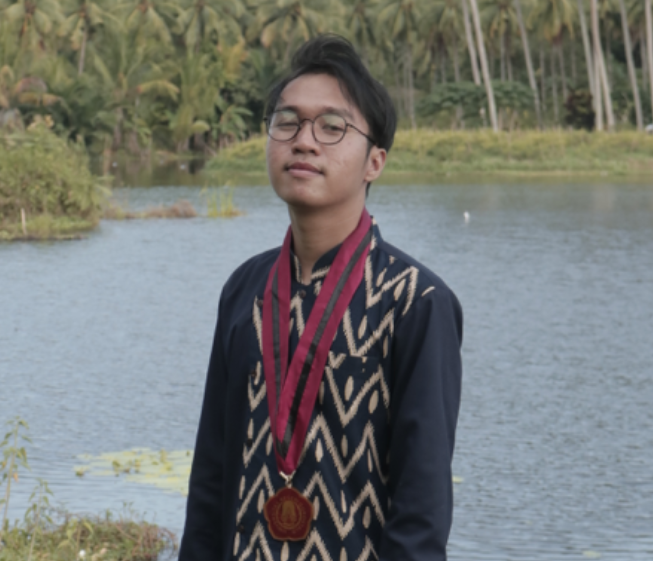 Hudalil Mustakim, lebih akrab dipanggil Alil. Saya seorang Content Writer yang cukup lama bergelut dalam bidang ini, saya menyukai hal baru khususnya dalam menulis berbagai macam gaya penulisan artikel yang bervariasi.