Apple Inc baru-baru ini kembali memberikan pembaruan terbaru mereka untuk pengguna iPhone dan iPad, di mana ada privasi baru yang mereka tambahkan untuk ketentuan privasi yang lebih aman baik secara hukum maupun personal.
Apple terkenal sebagai perusahaan yang memang mengutamakan privasi pengguna, di mana mereka selalu menekankan bahwa privasi pengguna memang sangat penting untuk diperhatikan. Itu sebabnya alasan mengapa aplikasi di iOS itu lebih sedikit ketimbang Android, karena memang keamanan yang lebih tinggi.
Baru-baru ini mereka kembali memberikan dukungan privasi baru di iOS, di mana berlaku untuk aplikasi bawaan seperti iMessage dan FaceTime yang kini mendapatkan sejumlah peningkatan baru. Mulai hari ini di UK, Apple mulai memberikan dukungan perlindungan data dan privasi terbaru yang dijanjikan lebih baik.
The United Kingdom has been planning to update its Investigatory Powers Act (IPA) 2016, which would require messaging services to disable their security features upon request by the authorities in an attempt to "protect the public from criminals, child sex abusers and terrorists".

Apple voiced concerns that the new changes might compromise data security and information privacy and threatened to pull iMessage and FaceTime from the UK if the revised act goes through.
Ketentuan ini memang sejalan dengan apa yang pemerintah inginkan, sebelumnya juga UK pernah memberikan pengumuman mengenai pentingnya privasi dan keamanan data pengguna yang harus diperhatikan oleh perusahaan.
Selain Apple, ada WhatsApp dan Signal yang juga mulai memberikan sistem keamanan yang lebih baik untuk perlindungan data dan privasi penggunanya. Diketahui juga sistem keamanan yang digunakan ialah enkripsi E2EE.
WhatsApp and Signal also strongly opposed a clause in the Online Safety Bill, which essentially wants services to install a backdoor to end-to-end encryption. Introducing a workaround for encrypted messages means they are no longer encrypted, and Signal also threatened to "walk" from the United Kingdom.

If the Act goes through, messaging platforms would need to tell the Home Office of any changes to product security features before they are released; Non-UK companies must apply the change to their product globally and have to take action immediately, instead of having to go through bureaucratic hurdles. Apple stated these proposals "constitute a serious and direct threat" to people outside the UK.
Bagaimana menurutmu? Komen di bawah ya!
Download berbagai jenis aplikasi terbaru, mulai dari aplikasi windows, android, driver dan sistem operasi secara gratis hanya di Nesabamedia.com: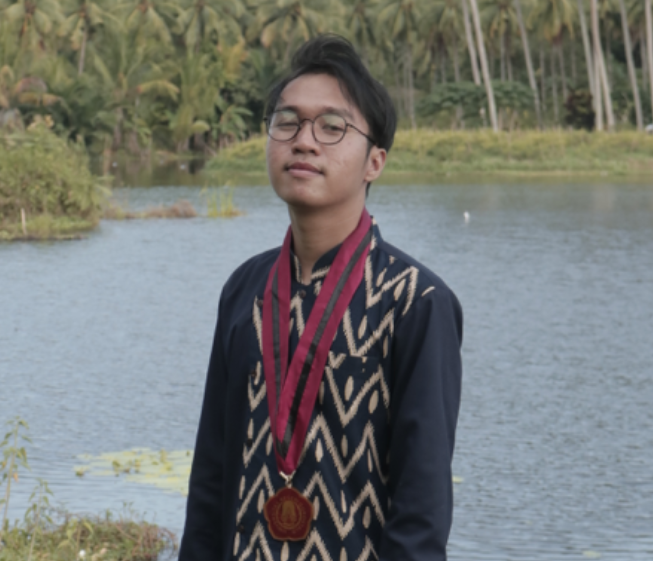 Hudalil Mustakim, lebih akrab dipanggil Alil. Saya seorang Content Writer yang cukup lama bergelut dalam bidang ini, saya menyukai hal baru khususnya dalam menulis berbagai macam gaya penulisan artikel yang bervariasi.