Baru-baru ini Microsoft mendapatkan sebuah respon yang nampaknya kurang begitu menyenangkan, karena pengguna Bing Chat mengatakan bahwa ada sedikit isu yang mereka temukan di Bing Chat yang masih menggunakan versi ChatGPT-4.
Dalam beberapa minggu ke belakangan ini, kami melihat ada penurunan performa di ChatGPT-4 yang saat ini menyokong Bing Chat AI. Perusahaan juga mulai terbuka bahwa mereka memang sedang melangsungkan beberapa proyek baru untuk masa depan Bing Chat yang lebih baik.
Ada banyak pengguna di Reddit yang menuliskan pengalaman mereka selama menggunakan Bing Chat, yang mana ada banyak juga yang mengatakan bahwa hadirnya Edge yang menampilkan Sidebar untuk Bing Chat membawa performa yang nampaknya lebih lamban dari sebelumnya.
Dalam beberapa hal, Bing Chat bahkan tidak mampu untuk menjawab beberapa pertanyaan atau bahkan berinteraksi dengan penggunanya. Ini disebut salah satu isu baru di Bing Chat yang tidak mampu membawa performa yang maksimal.
It suggested that discussing creative topics in a certain way might be deemed inappropriate or that humor could be problematic, even if the subject is as harmless as an inanimate object. Another Redditor shared their experience with Bing for proofreading emails in a non-native language.

Instead of usually answering the question, Bing presented a list of alternative tools and seemed almost dismissive, advising the user to 'figure it out.' However, after showing their frustration through downvotes and trying again, the AI reverted to its helpful self.

"I've been relying on Bing to proofread emails I draft in my third language. But just today, instead of helping, it directed me to a list of other tools, essentially telling me to figure it out on my own. When I responded by downvoting all its replies and initiating a new conversation, it finally obliged," user noted in a Reddit post.

In the midst of these concerns, Microsoft has stepped forward to address the situation. In a statement to Windows Latest, the company's spokesperson confirmed it's always watching feedback from testers and that users can expect better future experiences.
Bagi kamu salah satu pengguna Bing Chat, kamu bisa menuliskan pengalamanmu selama menggunakan Bing Chat di kolom komentar ya.
Download berbagai jenis aplikasi terbaru, mulai dari aplikasi windows, android, driver dan sistem operasi secara gratis hanya di Nesabamedia.com: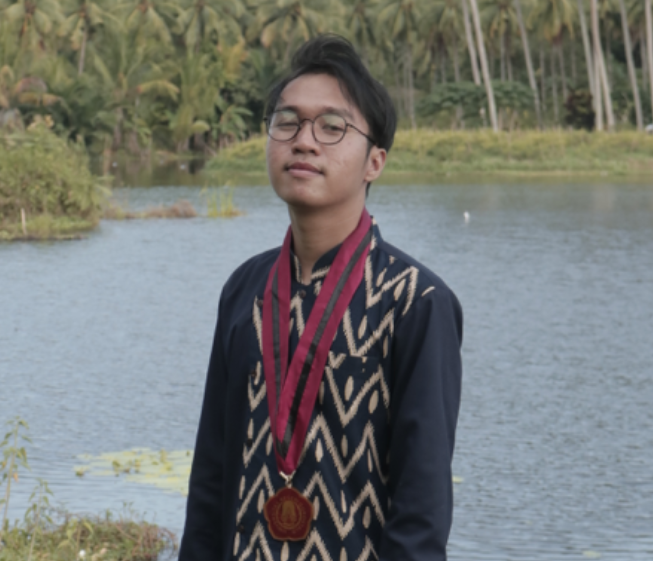 Hudalil Mustakim, lebih akrab dipanggil Alil. Saya seorang Content Writer yang cukup lama bergelut dalam bidang ini, saya menyukai hal baru khususnya dalam menulis berbagai macam gaya penulisan artikel yang bervariasi.