Google tahun ini memang sedang mempersiapkan perilisan Bard, yang mana menjadi teknologi AI terbaru mereka dan rumornya akan menguasai pasar bersamaan dengan Bing Chat. Kini, Google kembali memberikan pembaruan eksperimen untuk Bard AI, Selasa (11/04).
Google kini memberikan pembaruan eksperimen terbaru mereka untuk Bard AI, di mana kini Google mengklaim bahwa mereka memberikan dukungan peningkatan fitur dan juga perbaikan dari teknologo Bard AI. Tim Google ingin agar pengguna bisa mendapatkan dukungan lebih baik untuk menjalankan performa dan pencarian terkait.
"One smart thing that OpenAI did with GPT was give its (large language) model a user-facing versioning system that people are very aware of. Google Bard is starting to do something similar with an Experiment updates changelog for Bard."
Secara teori, Google Bard menghadirkan kembali 'Google It' yang mana akan memberikan pencarian terkait topik yang ditulis oleh pengguna, yang menurut Google agar "Pengguna bisa mencari dan mengeksplorasi apa saja topik yag menarik saat ini dan keterkaitannya dengan topik lainnya."
"For 2023.04.10, Google is also reiterating that it integrated PaLM to improve math and logic responses. The company said last week that coding capabilities are coming soon."
Versi terbaru ialah 2023.04.10 yang mana Google mengklaim bahwa adanya integrasi terbaru dengan PaLM. Kemarin, yang mana sama seperti Bing Chat yang mampu menjawab pertanyaan seperti menjawab soal matematikan dan sains. Lebih lengkap, berikut daftar Changelog yang mereka rilis:
Experiment updates page
What: We've launched an Experiment updates page to post the latest features, improvements, and bug fixes for the Bard experiment.
Why: So that people will have an easy place to see the latest Bard updates for them to test and provide feedback.
There's more when you click "Google it"
What: We've added additional suggested Search topics when people click "Google it."
Why: People will be able to explore a broader range of interests with more related topics.
Updates to Bard's capabilities
What: We've updated Bard with better capabilities for math and logic.
Why: Bard doesn't always get it right on math and logic prompts and we are working toward higher-quality responses in these areas.
Editor: Hudalil Mustakim
Download berbagai jenis aplikasi terbaru, mulai dari aplikasi windows, android, driver dan sistem operasi secara gratis hanya di Nesabamedia.com: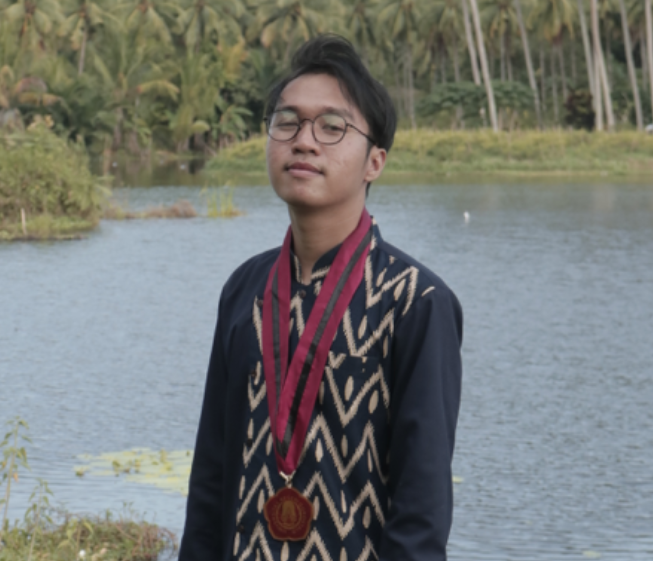 Hudalil Mustakim, lebih akrab dipanggil Alil. Saya seorang Content Writer yang cukup lama bergelut dalam bidang ini, saya menyukai hal baru khususnya dalam menulis berbagai macam gaya penulisan artikel yang bervariasi.