Google selaku perusahaan kenamaan dunia saat ini, tengah melakukan uji coba dari fitur baru mereka di Google Search. Search Generative Experience atau SGE ini akan dirilis dalam waktu dekat dan telah memasuki versi Preview, Senin (29/05).
Pengembangan Artificial Intellegent atau AI dari Google kini terus berlanjut, di mana baru-baru ini Google telah merilis versi Preview dari SGE yang mereka luncurkan di Google Search. Fitur ini dilansir dapat membantu pengguna untuk menemukan beberapa jawaban dari pertanyaan spesifik yang umum.
Misalnya, SGE di Google Search mampu menjawab beberapa pertanyaan krusial seperti seputar dunia bisnis, belajar hal baru hingga memberikan jawaban untuk kebutuhan apa saja yang harus dibawa ketika melakukan perjalanan panjang untuk liburan. Berikut penjelasan Google dari fitur SGE:
"Maybe you're starting to map out a decision that you'd typically need to break down into smaller parts, like 'Learning ukulele vs guitar.' Search will provide an AI-powered snapshot so you can get help understanding what factors to consider."
"Another example: If you're curious to learn more about starting your own company, try looking up "Benefits of incorporating your business before freelancing.'"' You can quickly get the lay of the land, and then dive deeper with links to articles."
"…if you're getting ready for an international trip, but need to make sure your documents are up to date, search for 'How can I renew my passport quickly?'"' Now you can easily find pointers for the key info you need to know, or see a range of options available and take the next step with help from the web."
Google ke depannya akan membuat pengembangan AI mereka saling terintegrasi, diketahui pula bahwa Google akan mengintegrasikan SGE ini dengan AI mereka seperti MUM dan PaLM2. Model baru ini akan terus dikembangkan agar memberikan hasil jawaban yang sesuai dengan permintaan pengguna.
Untuk saat ini SGE memang mampu memberikan informasi yang diinginkan oleh konsumennya, namun Google percaya diri bahwa ke depannya SGE mampu bekerja dengan memberikan sumber informasi sebanyak mungkin sesuai dengan kata kunci yang diinginkan oleh pengguna.
Download berbagai jenis aplikasi terbaru, mulai dari aplikasi windows, android, driver dan sistem operasi secara gratis hanya di Nesabamedia.com: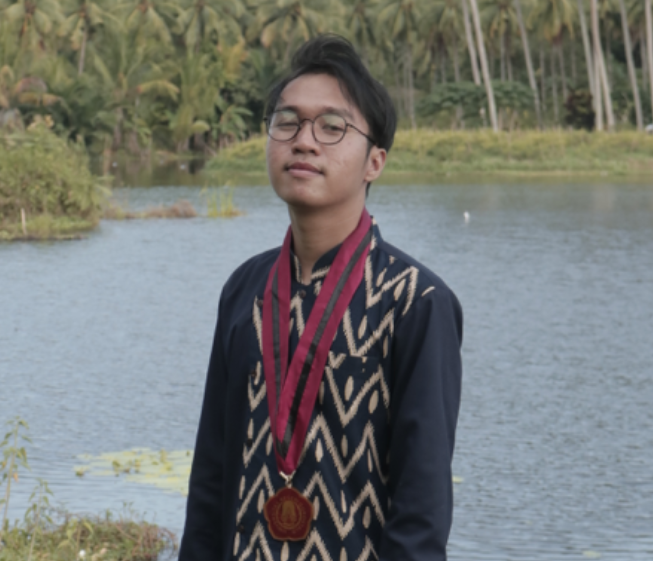 Hudalil Mustakim, lebih akrab dipanggil Alil. Saya seorang Content Writer yang cukup lama bergelut dalam bidang ini, saya menyukai hal baru khususnya dalam menulis berbagai macam gaya penulisan artikel yang bervariasi.