Google beberapa minggu yang lalu telah merilis Android 14 Beta 2 di Pixel Series, yang mana menghadirkan sejumlah peningkatan yang cukup baik. Tetapi ada beberapa laporan pengguna yang menyatakan bahwa sistem ini membawa cukup banyak Bug, kini pembaruan ke versi Beta 2.1 hadir dan memperbaiki sejumlah isu, Sabtu (27/05).
Pengguna Pixel Series yang masih diberikan dukungan untuk melakukan pembaruan terbaru kini telah dimudahkan dengan aksesnya yang lebih baik. Google merilis pembaruan dari Andrid 14 Beta 2.1 untuk memperbaiki masalah-masalah yang sebelumnya hadir di Beta 2.
Pembaruan ini disebut dengan Minor Update, karena memang lebih banyak memberikan perbaikan ketimbang fitur baru. Pembaruan ini juga datang bersamaan dengan Security Patch untuk semua perangkat yang mendapatkannya, berikut Changelog yang dirilis Google:
Fixed an issue that prevented users from completing device setup after opting for a device running an Android 14 beta build out of the beta program. However, this fix is not backward compatible, so users that want to opt out of the beta program should take the following steps before opting out:
Update the device to Android 14 Beta 2.1, either through the over-the-air (OTA) update prompt, or by downloading an OTA image and then applying the update manually.
Reset the pin, pattern, or password that's used on the device by navigating to Settings > Security & privacy > Screen lock. You can use the same pin, pattern, or password that was used previously, but you need to go through the setup flow.
Opt out of the beta program by following the instructions listed for the "How can I opt out and return to a public Android release" question in the FAQ section of the Android Beta Program page.
Fixed more issues that could cause the battery percentage to display as 0% regardless of the actual charge level of the device. (Issue #281890661)
Fixed issues that sometimes caused audio disruptions with the device's speakers. (Issue #282020333), (Issue #281926462), (Issue #282558809)
Fixed system stability issues that could cause apps or the device to freeze or crash. (Issue #281108515)
Fixed an issue with always-on-display mode when using a device with Android Auto. (Issue #282184174)
Fixed an issue that sometimes caused the Google Photos app to crash when trying to open certain photos.
Fixed an issue where, while gesture navigation was enabled for a device, putting a video into picture-in-picture mode in the Google TV app made the picture-in-picture window disappear, even though playback continued and audio could still be heard.
Fixed an issue that caused the Google Contacts app to crash when managing account settings.
Fixed an issue where the icon for the Google Messages app did not display for notifications when the always-on-display mode was enabled.
Perbaikan yang dihadirkan memang cukup banyak, perlu dicatat juga bahwa saat ini yang masih diberikan akses untuk Android 14 Beta hanya pengguna Pixel 4a 5G, Pixel 5 Series, Pixel 6 Series dan Pixel 7 Series.
Download berbagai jenis aplikasi terbaru, mulai dari aplikasi windows, android, driver dan sistem operasi secara gratis hanya di Nesabamedia.com: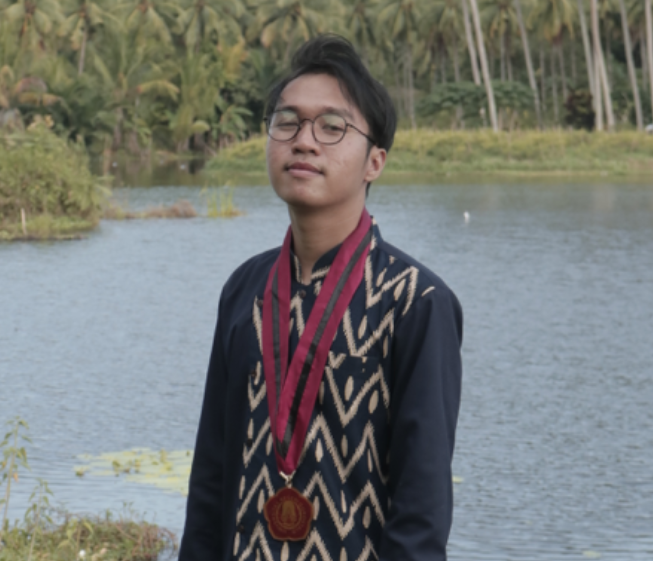 Hudalil Mustakim, lebih akrab dipanggil Alil. Saya seorang Content Writer yang cukup lama bergelut dalam bidang ini, saya menyukai hal baru khususnya dalam menulis berbagai macam gaya penulisan artikel yang bervariasi.