Google tahun ini kembali akan membawa pengembangan fitur yang ada di Chromebooks, pengembangan lebih lanjut ini menghadirkan sejumlah fitur untuk peningkatan di Chromebooks yang salah satunya ialah UWB.
UWB terkenal sebagai salah satu fitur yang memberikan kecepatan pengiriman data yang lebih cepat, sehingga akan lebih efisien untuk perangkat ketika terhubung dan mengirimkan data secepat itu. Google selaku perusahaan kenamaan akan kembali merilis dukungan fitur tersebut untuk Chromebooks.
Meskipun prosesor yang dikembangkan khusus untuk UWB saat ini baru bisa digunakan di versi Mobile seperti di Android dan iOS, namun diketahui Google tengah bekerja untuk menghadirkan fitur ini di versi PC. Maka dari itu, jika memang berhasil maka Google akan mendapatkan banyak kelebihan dari fiturnya yang meningkat.
"Currently, the UWB (Ultra Wide Band) applications are limited, and the chip is present in only a handful of Android and iOS devices. However, that's probably about to change in the near future as Google is working on new UWB-based Chromebook features."
UWB sering digunakan untuk memberikan peningkatan dari data akurasi yang lebih baik, banyak digunakan untuk meningkatkan kemampuan Wi-Fi, NFC dan Bluetooth yang bahkan bisa digantikan oleh UWB. Protokol ini diketahui mampu untuk dapat mengirimkan data hingga 1Gbps.
While UWB is currently used mostly for a more accurate way to determine the device's position and navigation indoors, the short-range wireless communication protocol has a lot more potential than this. In fact, it's so powerful that it may replace Bluetooth, NFC and RFID in the future. Not to mention, it can rival the Wi-Fi protocol with high-frequency bands.

Moreover, the data transfer bandwidth via these millimeter waves can reach 1 Gbps, which is pretty fast for a wireless protocol. The UWB is also natively more precise, it's more efficient in terms of power consumption and the production of UWB chips will only get cheaper over time as the industry pushes for a wider adoption.

That's why Google sees great potential in the tech and is currently testing different use scenarios. Chromebook-to-Chromebook, Chromebook-to-Phone and even multi-peer connections are all possibilities currently explored by Google.
Nampaknya Google memang bekerja dengan ekstra untuk mengembangkan Chromebooks yang sistemnya harus lebih baik. Jadi kita hanya perlu menunggu kejutan apa yang akan mereka berikan kedepannya.
Download berbagai jenis aplikasi terbaru, mulai dari aplikasi windows, android, driver dan sistem operasi secara gratis hanya di Nesabamedia.com: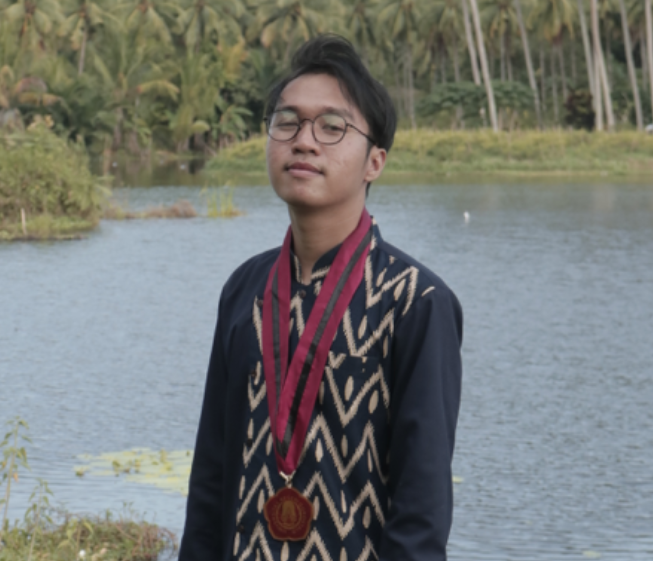 Hudalil Mustakim, lebih akrab dipanggil Alil. Saya seorang Content Writer yang cukup lama bergelut dalam bidang ini, saya menyukai hal baru khususnya dalam menulis berbagai macam gaya penulisan artikel yang bervariasi.