Microsoft beberapa waktu yang lalu ternyata telah membuat sebuah Polling atau pungutan suara yang mereka adakan secara internal, di mana hanya diketahui oleh karyawan dan petingginya saja. Hasil pungutan suara menunjukkan karyawan yang merasa tidak puas bekerja di perusahaan, Selasa (27/06).
Dilansir dari Bussines Insider, Microsoft selaku perusahaan kenamaan dunia baru-baru ini melakukan pemungutan suara untuk karyawan mereka sendiri. Pungutan suara tersebut berupaya untuk mendapatkan Feedback atau ulasan dari karyawan mereka mengenai rasa puas bekerja di perusahaan tersebut.
Hasilnya juga mengejutkan, bahkan membuat banyak warganet bertanya-tanya mengapa karyawan Microsoft merasa demikian. Hasil pungutan suara memaparkan bahwa ada lebih dari 60% karyawan Microsoft yang merasa tidak puas selama bekerja. Alasannya beragam, namun ada salah satu praduga yang diiming-iming sebagai salah satu alasan.
Menurut Insider, Microsost beberapa waktu yang lalu telah merilis sebuah pengumuman mengenai Employee Signal, yang mana sebuah pengumuman berisikan bonus dan hadiah untuk karyawan mereka tidak akan diberikan tahun ini. Ibaratnya, perusahaan tidak memberikan bonus tahunan mereka di tahun 2023 ini. Berikut beberapa bocoran pungutan suara yang bersumber dari Bussines Insider:
The question about whether employees get a good deal at Microsoft,  specifically "I have a good deal at Microsoft (i.e., there is a reasonable balance between what I contribute and what I get in return)," received an average of 69% of favorable responses.

The percentage of favorable responses was 66% last year, which insiders said prompted Microsoft to announce widespread raises last year. Favorable responses to this question were 73% in 2021, though Microsoft overhauled its employee survey in 2022 so the results may not be comparable.

"Deal at Microsoft was the lowest scored prompt I saw in every leader's Signals review. What is leadership doing in response to this data point?," one employee asked. "Signals results have shown that the top employee concern and negative sentiment involves compensation. Yet recent news from Satya informed us that we will not be receiving merit bonuses this year. How do you reconcile this?" another asked.
Meskipun karyawan Microsoft merasa bahwa mereka kurang nyaman selama bekerja, apalagi semenjak pandemi COVID-19 dan juga Lay Down (PHK) yang dilakukan oleh Microsoft, namun karyawan tidak berminat untuk memilih pindah ke perusahaan lain.
Karyawan Microsoft mengaku memang kurang puas dengan manajemen perusahaan, namun memilih untuk bertahan jika ditawari perbaikan lingkungan kerja yang lebih baik dari Microsoft. Ini menjadi PR tersendiri untuk Microsoft, di mana harus berupaya memberikan kenyamanan di lingkungan kerja perusahaan.
Download berbagai jenis aplikasi terbaru, mulai dari aplikasi windows, android, driver dan sistem operasi secara gratis hanya di Nesabamedia.com: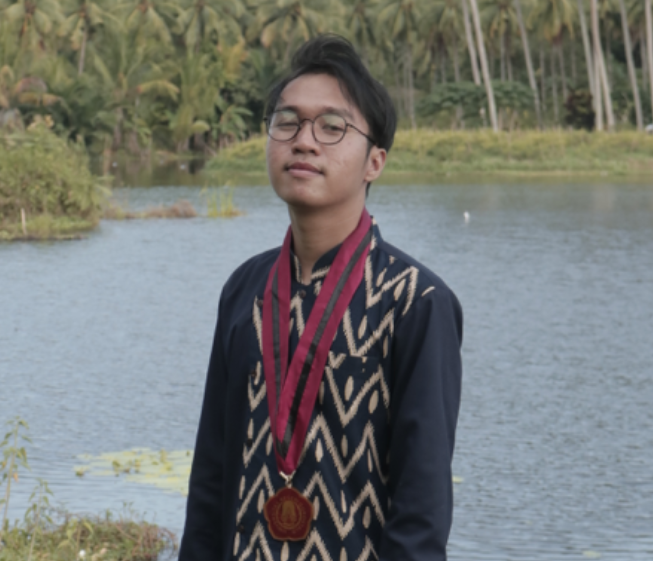 Hudalil Mustakim, lebih akrab dipanggil Alil. Saya seorang Content Writer yang cukup lama bergelut dalam bidang ini, saya menyukai hal baru khususnya dalam menulis berbagai macam gaya penulisan artikel yang bervariasi.