Google baru saja merilis pembaruan terbaru yang akan membawa pengguna Android ke versi Android 14 Beta 1, di mana telah mereka rilis di Pixel Phone. Pastinya, Google memberikan banyak peningkatan fitur yang menarik untuk di bahas. Oleh karenanya, mari kita menyelam lebih jauh mengenai apa saja fitur baru yang diberikan oleh Google.
Android 14 Beta 1 telah dirilis untuk pengguna Pixel 7 Series, Pixel 6 Series, Pixel 5 Series dan Pixel 4a 5G. Tentunya mereka yang mendapatkan pembaruan ini ialah mereka yang telah mendaftar di Beta Program yang telah diadakan oleh Google, pembaruan ini bisa dikatakan memberikan peningkatan lebih lanjut untuk dukungan grafik dan UI dari Android 14.
Pause Apps Shortcut Features
Fitur yang paling menonjol dari Android 14 Beta 1 ialah fitur gestur yang mereka miliki, di mana Google memberikan beberapa gestur lebih lanjut untuk mengakses layanan aplikasi. Ketika pengguna menekan ikon aplikasi selama beberapa detik, maka sistem akan menampilkan pintasan yang mengarahkan pengguna ke fitur selanjutnya.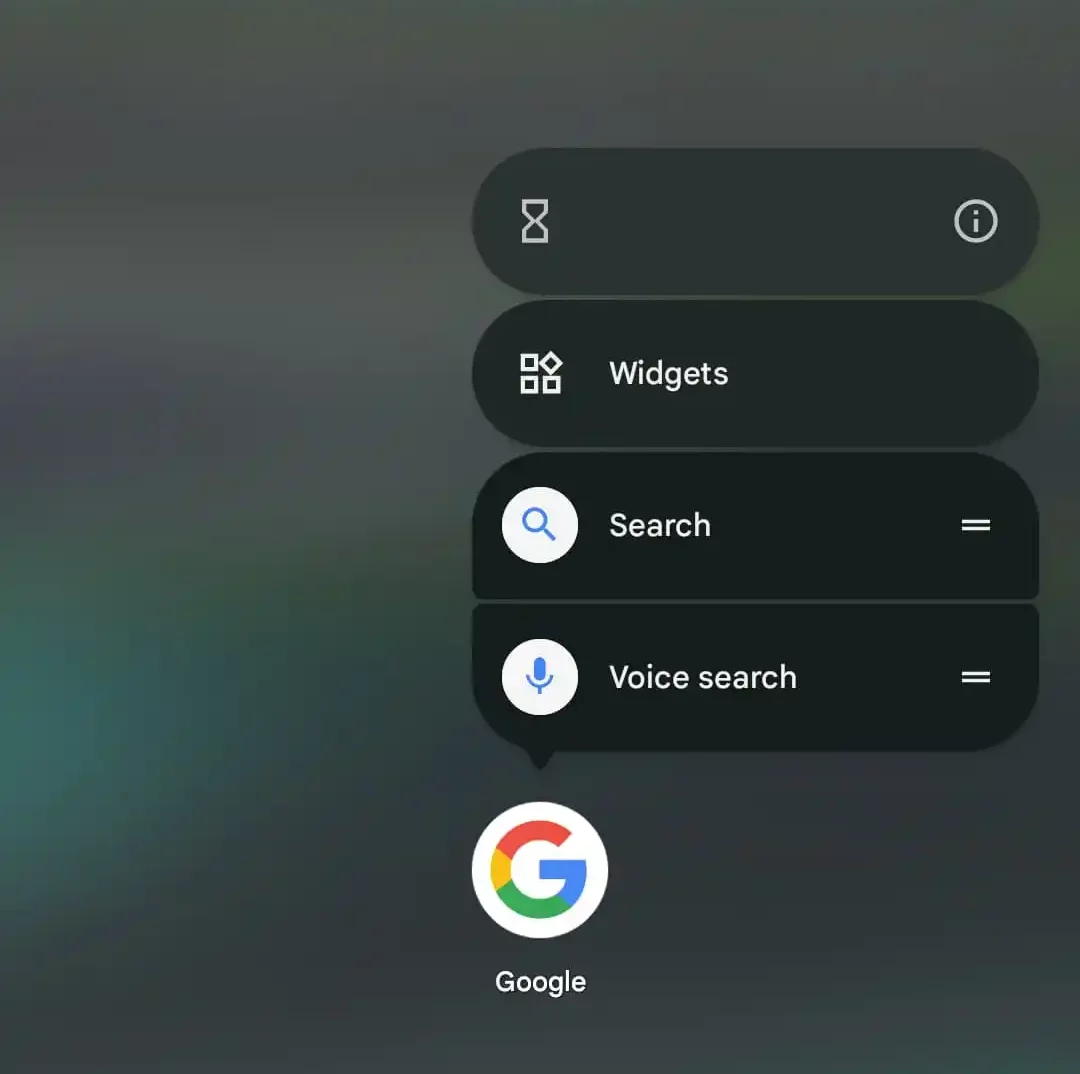 Ini bukan hanya berlaku untuk aplikasi bawaan Google saja, melainkan platform lainnya. Misalnya, ketika gestur ini dilakukan di aplikasi WhatsApp maka akan menampilkan pintasan seperti Status, Chat dan lainnya. Perubahan ini telah lebih dulu diberikan di Android 13 Beta 2, namun disempurnakan kembali di Android 14 Beta 1.
New Notes Tool
Perubahan fitur lainnya ialah fitur Notes di Android, di mana kini penggunanya akan mendapatkan dukungan lebih banyak fitur misalnya fitur Crop untuk menambahkan catatan dengan gabar ke dalam satu Sheet.
Selain itu, Google juga memberikan informasi mengenai Known Issue terbaru yang mereka temukan, berikut diantaranya:
An issue with the Credential Manager platform APIs causes instability in apps that use them. A fix is available in the latest preview version of the Android 14 SDK, which developers can install using Android Studio. Developers who previously installed a preview version of the Android 14 SDK should completely uninstall the previous version and then reinstall the SDK to apply the fix.
After entering and exiting picture-in-picture (PiP) mode, an issue with the system UI causes the screen to flicker when any apps are launched.
An issue with the system UI sometimes causes the screen to flicker when a video is playing in picture-in-picture mode.
In some cases, the video continues playing in the background even after closing an app if the video was playing in picture-in-picture mode when it was closed.
A video that is playing in picture-in-picture mode stops playing abruptly if the back gesture is used within the PiP settings screens.
Sedangkan berikut ini, mereka juga memberikan informasi mengenai isu apa saja yang telah diperbaiki, berikut diantaranya:
Developer-reported issues
Fixed an issue that caused the status bar to display with the wrong color while making a phone call on devices with display cutouts. (Issue #270542759)
Fixed system issues that sometimes caused devices to crash and reboot. (Issue #270086124, Issue #270421757)
Fixed an issue that caused empty message bubbles to display in some cases. (Issue #272413362)
Visual media selection
When your app requests visual media permissions, if the user grants partial access to their visual media library (Photos/Videos) then later denies this access, your app no longer freezes, flickers, or stops asking for the permission.
If your app uses a custom visual media picker and the user chooses to grant partial access to their visual media library, your app's picker now immediately shows the items that the user selected.
Download berbagai jenis aplikasi terbaru, mulai dari aplikasi windows, android, driver dan sistem operasi secara gratis hanya di Nesabamedia.com: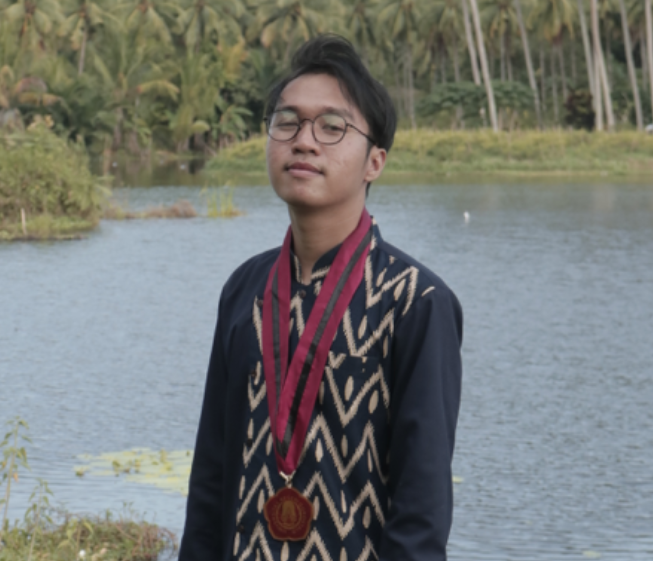 Hudalil Mustakim, lebih akrab dipanggil Alil. Saya seorang Content Writer yang cukup lama bergelut dalam bidang ini, saya menyukai hal baru khususnya dalam menulis berbagai macam gaya penulisan artikel yang bervariasi.