Baru-baru ada informasi gawat yang memungkinkan pengguna Windows dan Linux terancam karena ulah salah satu virus yang berbahaya, Malware Rust. Perusahaan baru saja menemukan bahwa sistem yang awalnya dibuat untuk keamanan malah kini berubah menjadi virus yang berbahaya.
Microsoft sebelumnya pernah mengungkapkan bahwa mereka akan menambahkan dukungan Rust Kernel di Windows 11 dan kemudian telah ditambahkan sejak mereka merilis Windows 11 22H2 Insider Canary (25905).
Microsoft sendiri menjelaskan bahwa awalnya Rust ini digunakan untuk meningkatkan sistem memori yang tersedia di Windows 11, kemudian dianggap mampu untuk digunakan dalam Memory-Safe dan Type-Safe.
Tetapi beberapa waktu yang lalu salah seorang peneliti di Palto Alto menemukan sebuah Worm Peer to Peer yang disebut dengan julukan P2PInfect, yang mana sangat berbahaya karena mampu untuk mempengaruhi pusat dari server berbasis Windows dan Redis yang berjalan di sistem Linux.
Seberapa bahayanya Worm ini? Untuk dibayangkan saja, Worm ini terbilang cukup berbahaya karena mampu untuk mengeksploitasi kerentanan Lua Sandbox Excape yang mana ditandai dengan CVE-2022-0543 yang mana cukup berbahaya.
Pada tahun 2022 kemarin kasus yang sama juga pernah terjadi, yang mana menyebabkan eksekusi jarak jauh yang dilakukan oleh peretas dengan mudah melalui Malware. Tentunya ini akan mengancam sistem keamanan, khususnya mereka pengguna server berbasis Windows dan Linux.
Written in Rust, a highly scalable and cloud-friendly programming language, this worm is capable of cross-platform infections and targets Redis, a popular open-source database application that is heavily used within cloud environments.

The P2PInfect worm infects vulnerable Redis instances by exploiting the Lua sandbox escape vulnerability, CVE-2022-0543. While the vulnerability was disclosed in 2022, its scope is not fully known at this point. However, it is rated in the NIST National Vulnerability Database with a Critical CVSS score of 10.0. Additionally, the fact that P2PInfect exploits Redis servers running on both Linux and Windows operating systems makes it more scalable and potent than other worms.
Malware ini sangat berbahaya jika tidak ditindak dengan benar, akan lebih berhaya lagi jika mereka mampu untuk masuk ke dalam server dari Windows dan Linux.
Download berbagai jenis aplikasi terbaru, mulai dari aplikasi windows, android, driver dan sistem operasi secara gratis hanya di Nesabamedia.com: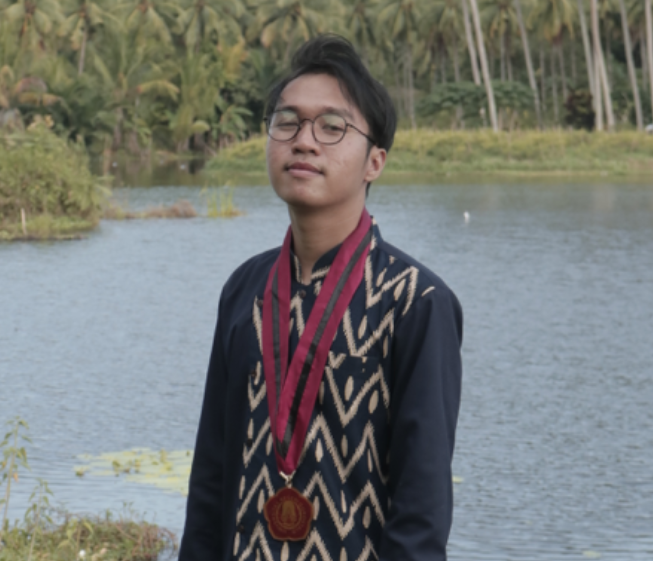 Hudalil Mustakim, lebih akrab dipanggil Alil. Saya seorang Content Writer yang cukup lama bergelut dalam bidang ini, saya menyukai hal baru khususnya dalam menulis berbagai macam gaya penulisan artikel yang bervariasi.