Microsoft beberapa waktu yang lalu sempat mendapatkan sebuah isu, di mana salah satu sumber mengatakan bahwa perusahaan kecolongan karena data Microsoft Xbox Kids telah dicuri oleh Hacker. Ini tentunya membuat pengguna tidak nyaman, bahkan Microsoft dituding menjual data tersebut tanpa seizin orang tua.
Beberapa waktu kemudian Microsoft mengatakan bahwa ada kesalahan atau Bug yang menyebabkan informasi ini keliru, perusahaan bahkan berjanji akan memperbaiki masalah ini secepatnya. Namun agaknya perusahaan masih belum aman diterpa isu yang sama.
Baru-baru ini Microsoft dituding membocorkan data pengguna mereka hingga terhitung berjumlah 30 juta data pengguna. Rumornya data ini dicuri oleh sebuah kelompok Hacker asal Rusia, di mana mereka mengatakan telah mengakses server Microsoft dan mencuri datanya.

Bahkan kelompok ini mengaku telah membuat sebuah sampel data dan menjual data pengguna Microsoft melalui platform Telegram, di mana setiap data bisa dibeli hingga senilai $50.000 USD atau setara dengan Rp 750.000.000,00.
Anonymous Sudan is known for debilitating distributed denial-of-service (DDoS) attacks against Western entities in recent months. The group has confirmed its affiliation with pro-Russian hacktivists like Killnet.

Last month, Microsoft admitted that Anonymous Sudan was responsible for service disruptions and outages at the beginning of June that impacted several of its services, including Azure, Outlook, and OneDrive.

Yesterday, the hacktivists alleged that they had "successfully hacked Microsoft" and "accessed a large database containing more than 30 million Microsoft accounts, emails, and passwords."

Anonymous Sudan offered to sell this database to interested parties for $50,000 and urged interested buyers to engage in contact with their Telegram bot to arrange the purchase of the data.
Microsoft melalui juru bicara mereka akhirnya angkat suara dan membantah bahwa tidak ada kebocoran data di server mereka, perusahaan meyakini bahwa mereka telah memeriksa dan tidak menemukan satu pun bukti bahwa server mereka telah diretas oleh kelompok tersebut, serta meyakini bahwa semua data aman.
"We have seen no evidence that our customer data has been accessed or compromised." Ungkap juru bicara Microsoft.
Bagaimana menurutmu? Tulis pendapat kamu melalui kolom komentar di bawah ya!
Download berbagai jenis aplikasi terbaru, mulai dari aplikasi windows, android, driver dan sistem operasi secara gratis hanya di Nesabamedia.com: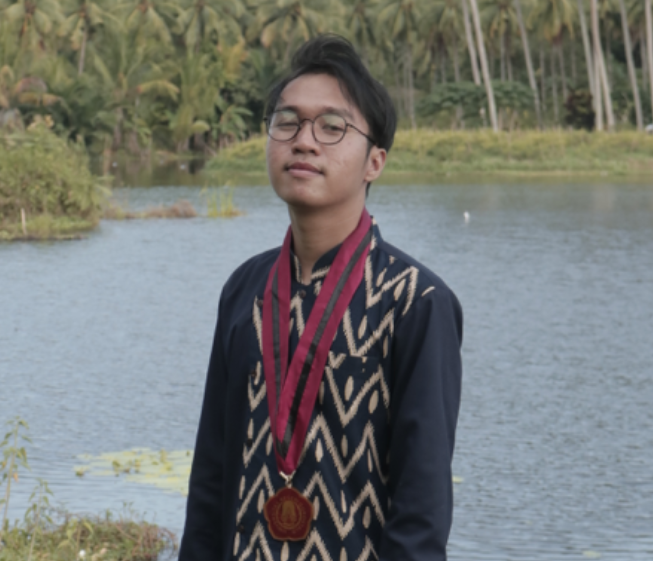 Hudalil Mustakim, lebih akrab dipanggil Alil. Saya seorang Content Writer yang cukup lama bergelut dalam bidang ini, saya menyukai hal baru khususnya dalam menulis berbagai macam gaya penulisan artikel yang bervariasi.