Microsoft kini telah merilis pembaruan terbaru mereka melalui Windows 10 KB5025221, yang mana kini telah mendapatkan dukungan pembaruan terbaru yang mana termasuk ke dalam Cummulative Update April 2023. Pembaruan ini menghadirkan beberapa jenis perbaikan bug, Rabu (12/04).
Microsoft kini telah merilis Windows 10 KB5025221 yang mana menjadi bagian dari Cummulative Update pada bulan April 2023 ini, setelah kemarin mereka telah merilis khusus untuk bulan Maret, kini pengguna Windows 11 dan Windows 10 juga mendapatkannya.
Windows 10 KB5025221 membawakan beberapa perbaikan yang tak kalah penting, misalnya dengan peningkatan sistem keamanan yang bisa diunduh dan diinstal melalui Windows Update. Pengguna bahkan tak perlu mengikuti beberapa langkah untuk Tweaks karena hanya perlu mengunduhnya dan melakukan instalasi seperti biasa.
Menurut lapiran dari Windows Latest, salah satu perbaikan lainnya yang dirilis oleh Microsoft melalui Windows 10 KB5025221 ialah dukungan perbaikan yang menyebabkan kinerja USB tak berjalan dengan mulus hingga sistem yang gagal mendeteksi USB untuk keperluan multimedia seperti Printer.
"Windows 10 KB5025221 is a security update, which means it will download and install automatically unless you've changed the Windows Update settings. It is worth noting that these 'security' updates do not contain exciting tweaks, so don't expect any significant improvements in this release. Microsoft officials confirmed a critical change in Windows 10's April 2023 Update is related to printing functionality. The patch has fixed an issue that affects USB-based. The system accidentally detects USB printers as multimedia devices, which can be confusing as printers are not multimedia devices even though they are not."
Selain itu, Microsoft juga memberikan daftar Changelog apa saja yang dihadirkan di Windows 10, diantaranya ialah sebagai berikut:
A bug affecting Desired State Configuration has been resolved in the update. This caused the system to lose access to previously configured options.
Another bug has been fixed where users face compatibility issues when using printers that rely on Windows Graphical Device Interface (GDI).
Microsoft has also patched issues with SCEP where the certificate installations failed.
In some instances, Windows broke Fast Identity Online 2.0 (FIDO2) integration. As a result, the PIN credential icon failed to appear on the credentials screen.
Microsoft has made several improvements to Windows 11's WinAppSDK to help apps that use Windows UI Library. For example, printing should now work for these apps.
Microsoft is patching issues with the SharedPC account manager, allowing the feature to delete accounts.
Lastly, a bug where lsass.exe would not respond has been resolved. This bug could have affected Windows logins as the feature sent a Lightweight Directory Access Protocol (LDAP) query to a domain controller.
Editor: Hudalil Mustakim
Download berbagai jenis aplikasi terbaru, mulai dari aplikasi windows, android, driver dan sistem operasi secara gratis hanya di Nesabamedia.com: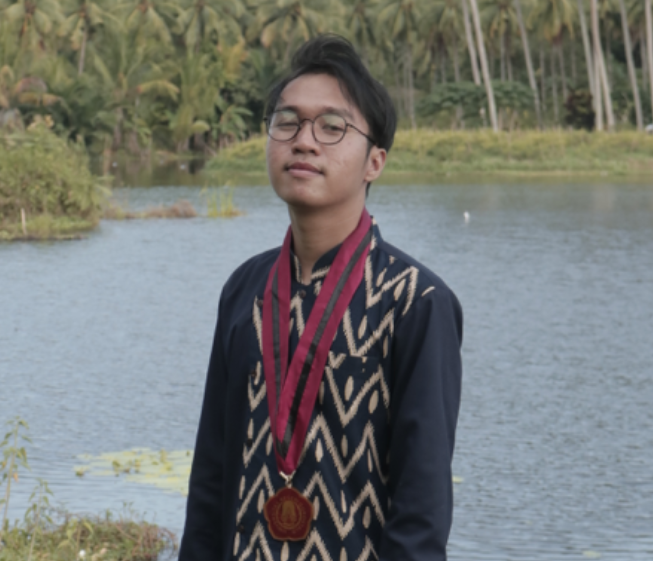 Hudalil Mustakim, lebih akrab dipanggil Alil. Saya seorang Content Writer yang cukup lama bergelut dalam bidang ini, saya menyukai hal baru khususnya dalam menulis berbagai macam gaya penulisan artikel yang bervariasi.