Opera beberapa waktu yang lalu sempat memberikan pengumuman bahwa mereka akan menghadirkan teknologi dari OpenAI di layanan Opera Browser, akhirnya hari ini mereka resmi merilis ChatGPT yang hadir di Sidebar Opera, Sabtu (25/03).
Opera kini telah merilis dukungan teknologi AI yang mereka sebut dengan AI Prompt, nantinya pengguna akan diberikan beberapa fitur tambahan seperti pilihan yang akan dijawab oleh AI ChatSonic. Bukan hanya Microsoft Edge saja yang hadir dengan akses ChatGPT di Bing melainkan Opera Browser juga akan memberikan akses serupa di Sidebar.
"They can offer you assistance with a wide range of queries and issues. You can generate ideas, summaries, translations, itineraries. You can write code, learn music, get help on math, draft text – the list goes on and on! ChatSonic is additionally so clever that it can create images for you." Tulis Opera.
Opera juga mempermudah penggunanya dengan memberikan contoh fitur ini melalui video singkat yang mereka unggah melalui kanal resmi YouTube mereka, berikut cuplikannya:
Untuk mendapatkan akses ini, maka pengguna diharuskan untuk melakukan pendaftaran terlebih dahulu yang bisa diakses di Sidebar. Pastikan untuk menggunakan versi terbaru yang saat ini mendapatkan versi 97.0.4719.26 yang mana telah dituliskan sejumlah Changelog yang mereka rilis, berikut diantaranya:
CHR-9225 Update Chromium on desktop-stable-111-4719 to 111.0.5563.65
DNA-102778 Goth reports error for utils_api test
DNA-104983 Missing encryption option in sync settings
DNA-105293 add RateMe feature to Speed Dials and Suggested Speed Dials section
DNA-105299 Opera crash when closing tab by middle mouse button
DNA-105712 Update linux sandbox dependency for browsertests
DNA-105787 Settings extended with the AI section
DNA-105865 Add reload option for panels in opr.browserSidebarPrivate namespace
DNA-105944 Update checking of widevine certificate expiration to be independent from dateformat
DNA-105959 Update texts – native part
DNA-105961 Import translated texts – native part
DNA-105967 Crash at base::ObserverList::RemoveObserver(PrefObserver const*)
DNA-105973 Turn on #tab-tooltip-close-tabs on all streams
DNA-106061 Hide extension popup
DNA-106062 [Stable A/B Test] React Start Page for Austria, Italy, Spain and France 50%
DNA-106068 Extension shows if developer mode is enabled
DNA-106070 Feedback window for highlight popup displayed in wrong place
DNA-106079 EasySetup Disclaimer – Reduce size
DNA-106085 Crash at TabHoverCardController::OnViewIsDeleting(views::View*)
DNA-106086 Player home page does not show images in dark mode
DNA-106096 Increase prompt window in AB width
DNA-106109 Teasers on start page don't show transparency
DNA-106114 AI Prompts button is after Reader Mode icon
DNA-106168 EasySetup update
DNA-106212 Promote O97 to stable
DNA-106225 Enable #shodan-extension for all streams
DNA-106229 Update J5 texts
Download berbagai jenis aplikasi terbaru, mulai dari aplikasi windows, android, driver dan sistem operasi secara gratis hanya di Nesabamedia.com: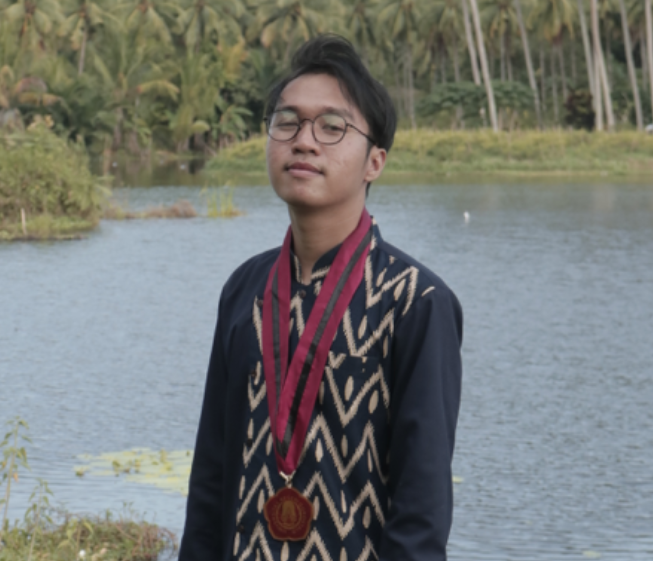 Hudalil Mustakim, lebih akrab dipanggil Alil. Saya seorang Content Writer yang cukup lama bergelut dalam bidang ini, saya menyukai hal baru khususnya dalam menulis berbagai macam gaya penulisan artikel yang bervariasi.