Ramai laporan dari pengguna Pixel 6 dan Pixel 7 yang melaporkan bahwa perangkat mereka mengalami penurunan performa baterai, laporan ini menunjukkan bahwa sejumlah pengguna mendapatkan penurunan daya baterai yang lebih tinggi setelah pembaruan terbaru, Selasa (16/05).
Beberapa minggu yang lalu Google tercatat telah memberikan pembaruan terbaru mereka untuk pengguna Pixel Series, di mana kemudian laporan mulai muncul oleh mereka pengguna Pixel 6, Pixel 6 Pro, Pixel 7 dan Pixel 7 Pro.
Laporan ini menunjukkan bahwa pengguna mendapatkan pengalaman yang kurang nyaman dengan performa baterai mereka, baterai di Pixel 6 dan Pixel 7 mengalami penurunan drastis yang menyebabkan penggunanya tidak dapat memiliki akses yang lebih lama berselanjar di ponsel mereka. Performa yang menurun ini disebabkan oleh pembaruan Google Apps.
"Google Pixel owners are reporting battery drain issues in droves. The issue seemingly appeared after a weekend update rolled out to the Google app and is affecting at least the Google Pixel 6, Pixel 6 Pro, and the 7 and 7 Pro. Users report that the phones become very warm and experience serious battery drain. Per the Android system's report, the Google app is the main troublemaker, though some users also report Android System Intelligence as an issue." Dikutip dari GSMArena.
Laporan ini semakin banyak yang bisa langsung anda simak melalui lama resmi Google Support, di mana ada banyak pengguna Pixel 6 dan Pixel 7 yang melaporkan. Selain itu, laporan lainnya mengenai baterai juga muncul di mana mereka mendapatkan fitur Off ketika menggunakan Charging and Sharing di Pixel 7 Pro.
"Battery share wasn't the issue for my Pixel 7 Pro.  It's off and not showing 'charging and sharing' while plugged in.  By the way, factory reset doesn't help, rolling back the Google app doesn't help, and clearing its data and cache doesn't help.  It isn't the Google app on its own.  The version doesn't matter.  Something in the last OS update is causing any version of the Google app to run out of control." Tulis salah satu pengguna.
Bagaimana menurut anda? Apakah anda pengguna Pixel Series dan pernah mengalami hal serupa? Tuliskan pendapat anda melalui kolom komentar.
Download berbagai jenis aplikasi terbaru, mulai dari aplikasi windows, android, driver dan sistem operasi secara gratis hanya di Nesabamedia.com: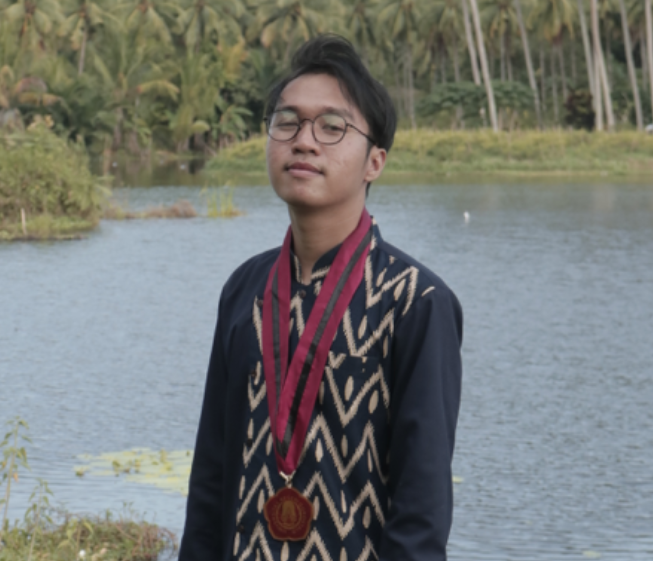 Hudalil Mustakim, lebih akrab dipanggil Alil. Saya seorang Content Writer yang cukup lama bergelut dalam bidang ini, saya menyukai hal baru khususnya dalam menulis berbagai macam gaya penulisan artikel yang bervariasi.