Samsung tahun ini menarik minat pasar melalui perilisan Galaxy S23 Series, yang mana diikuti dengan perilisan Galaxy Z Fold/Flip5 yang dirilis bulan ini di beberapa negara seperti US. Tetapi, apakah pendapatan mereka berangsur pulih?
Sejak 2022 kemarin, Samsung mengalami kesulitan dengan pendatan mereka karena penjualan yang kian menurun. Meskipun begitu perusahaan juga berusaha semaksimal mungkin untuk bisa menjual dan memproduksi produk sebaik mungkin. Usaha yang diberikan oleh Samsung bisa dikatakan maksimal.
Namun agaknya perusahaan tidak mendapatkan Feedback yang cukup dari konsumennya, pasalnya laporan Samsung di kuartal ketiga ini memasuki laporan dengan penjualannya kian menurun.
Menurut laporan yang mereka rilis, Samsung mengalami penurunan pendapatan hingga 95%. Samsung juga mengatakan bahwa mereka akan memfokuskan penjualan di seri Flagship seperti Galaxy S23 Series dan Galaxy Z Fold/Flip5.
"Sales decreased sequentially for the MX Business as the effect of the Galaxy S23 launch from Q1 faded. Mass market recovery was also delayed due to the continued economic downturn, affecting Q2 sales. Nevertheless, the Galaxy S23 series was able to achieve higher results than its predecessor in the first half, in terms of both volume and value."
Untuk Galaxy Z Flip/Fold5 sendiri kemungkinan memang akan dimaksimalkan lagi, mengingat perilisan globalnya akan dirilis di Q3 2023. Jadi Samsung harus memaksimalkan penjualan mereka ke beberapa negara khususnya di US dan Asia.
Pasar Samsung sendiri bisa dikatakan sudah cukup untuk menjangkau pasaran global, tetap saja pengeluaran yang harus mereka maksimalkan untuk menutupi dana-dana yang tidak menguntungkan.
"Samsung has been struggling over the past few months, and in Q2 2023, the company faced a 95% drop in profits for the second quarter in a row.

In its Q2 2023 financial results, Samsung confirmed that profits dropped by 95%. This happened previously in Q1, which saw the same 95% drop year-over-year. Operating profit during the quarter was just KRW 0.67 trillion ($523.5 million), down from KRW 14.12 trillion ($11.06 billion) last year."
Bagaimana menurutmu? Tuliskan pendapatmu di kolom komentar ya.
Download berbagai jenis aplikasi terbaru, mulai dari aplikasi windows, android, driver dan sistem operasi secara gratis hanya di Nesabamedia.com: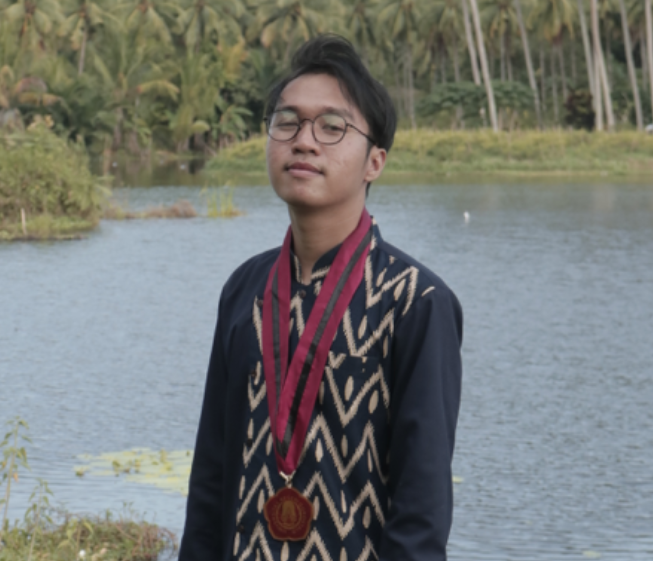 Hudalil Mustakim, lebih akrab dipanggil Alil. Saya seorang Content Writer yang cukup lama bergelut dalam bidang ini, saya menyukai hal baru khususnya dalam menulis berbagai macam gaya penulisan artikel yang bervariasi.