Samsung telah merilis Galaxy S23 Ultra yang hadir dengan peningkatan kamera super tinggi. Bagaimana tidak? Perusahaan dengan berani merilis S23 Ultra dengan menggunakan kamera beresolusi 200MP, tentunya dengan resolusi ini kamu bisa memotret objek dengan resolusi terbaik.
Bukan hanya itu saja, melalui ISOCELL yang merupakan sensor dari Samsung yang mampu memotret jarak jauh dengan Super Zoom beresolusi sangat tinggi. Bahkan peningkatan dari segi perekaman video juga cukup tinggi dengan daya tahan kamera yang bisa bersaing dengan perusahaan lainnya.
Menurut Samsung, di masa yang akan datang ada banyak perusahaan yang akan merilis seri ponsel dengan resolusi kamera yang tinggi. Bahkan menurut mereka, tren ponsel di masa yang akan datang akan dirilis dengan resolusi kamera 200MP atau bahkan lebih tinggi.
Samsung juga pernah meramalkan bahwa di masa depan teknologi dari model ponsel Foldable Phone akan semakin populer, agaknya dugaan ini memang benar karena sekarang ponsel berbasis Android sudah banyak yang menggunakan model Flip atau Fold Phone.
200MP sensors are already used in some phones that don't quite have the budget for a separate telephoto lens. These sensors typically have 2x and 4x zoom capabilities at the same resolution (i.e. 12.5MP, which also tends to be the default for the main camera too).

The ISOCELL HP2 and HP3 are 1/1.3" and 1/1.4" sensors, respectively, and they have a lot in common. They use a 4×4 deep-learning remosaic algorithm, which is what takes the sensors' 4×4 Tetra²Pixel arrangement and reshuffles it into RGB. This is done on the fast DSPs and GPUs of modern smartphone chipsets.

These are premium sensors with advanced autofocus and HDR capabilities to boot, making them better than the typical sensor used in telephoto cameras today. Samsung also touts the importance of tele lenses for portrait photography. For starters, the main camera on today's phones it way to wide for a good portrait and it causes distortion. This is why longer lenses are preferred.
Bagaimana menurutmu mengenai tren resolusi kamera dengan menggunakan sensor super tinggi tadi? Jika kamu memiliki pendapat lainnya maka biarkan kami mengetahuinya dengan menuliskan di kolom komentar ya.
Download berbagai jenis aplikasi terbaru, mulai dari aplikasi windows, android, driver dan sistem operasi secara gratis hanya di Nesabamedia.com: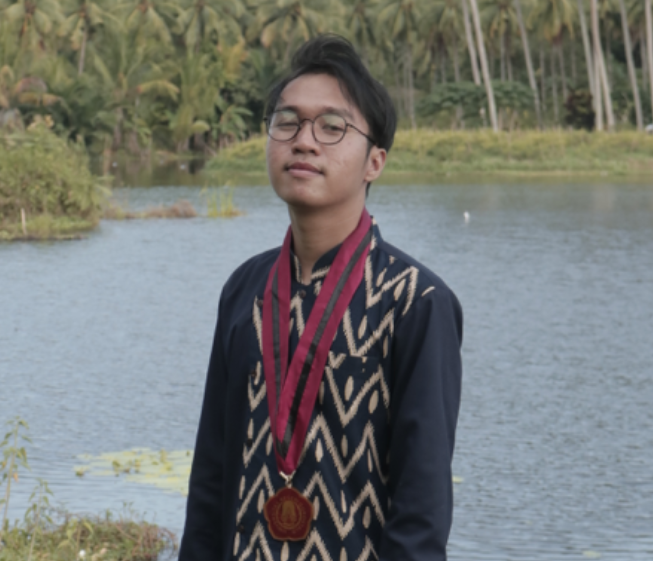 Hudalil Mustakim, lebih akrab dipanggil Alil. Saya seorang Content Writer yang cukup lama bergelut dalam bidang ini, saya menyukai hal baru khususnya dalam menulis berbagai macam gaya penulisan artikel yang bervariasi.