Samsung beberapa waktu yang lalu telah merilis pembaruan terbaru mereka untuk mengatasi beberapa laporan bug yang ada di Galaxy Z Flip5, yang mana menurut pengakuan pengguna mereka mendapatkan sejumlah bug di Cover Display.
Samsung agaknya mendapatkan tantangan baru untuk perbaikan lebih lanjut di ponsel Galaxy Z Flip5 mereka, yang mana ada banyak laporan mengenai adanya bug yang menyebabkan Cover Display di Galaxy Z Flip5 sedikit Buggy.
Mendapatkan laporan ini, Samsung akhirnya bergerak cepat dengan merilis pembaruan terbaru mereka untuk mendapatkan peningkatan di Galaxy Z Flip5. Perbaikan yang dihadirkan bukan hanya memperbaiki masalah Cover Display di Galaxy Z Flip5, melainkan peningkatan fitur seperti konsumsi yang berlebihan.
There was a memory issue in certain situations when using the Flex Window. This bug has been squashed with the latest version of the AOD app (8.3.30.4). Additionally, the Good Lock app has bug fixes in its latest version too (2.2.04.66).

If you haven't gotten the notification already, check the Galaxy Store app for updates to Always On Display and Good Lock.
Penggunaan memori yang lebih banyak ini sering dikomentari oleh pengguna Z Flip5, di mana perangkat mereka mengonsumsi lebih banyak konsumsi RAM yang dianggap berlebihan. Ternyata memang benar dan Samsung akhirnya merilis perbaikan dari pembaruan mereka ini.
The new cover display on the Samsung Galaxy Z Flip5 (dubbed the "Flex Window") is arguably the biggest upgrade this generation. However, the extensive new functionality needed some polish – Samsung just updated the Always On Display app to fix a couple of annoyances.

If you're using an informative/graphics style clock, the new app won't change its look even if you're roaming. Previously, the phone would sometimes reset your customizations and you had to apply them again.
Galaxy Z Flip5 memang baru dirilis beberapa minggu yang lalu bersamaan dengan Fold5, di mana Samsung memperkenalkan lebih banyak perangkat canggih mereka mulai dari seri tablet terbaru hingga Smartwatch.
Sementara itu, Samsung belum memiliki rencana untuk segera merilis Galaxy Z Flip/Fold5 mereka di Indonesia. Kemungkinan akan dirilis dalam beberapa bulan ke depan.
Download berbagai jenis aplikasi terbaru, mulai dari aplikasi windows, android, driver dan sistem operasi secara gratis hanya di Nesabamedia.com: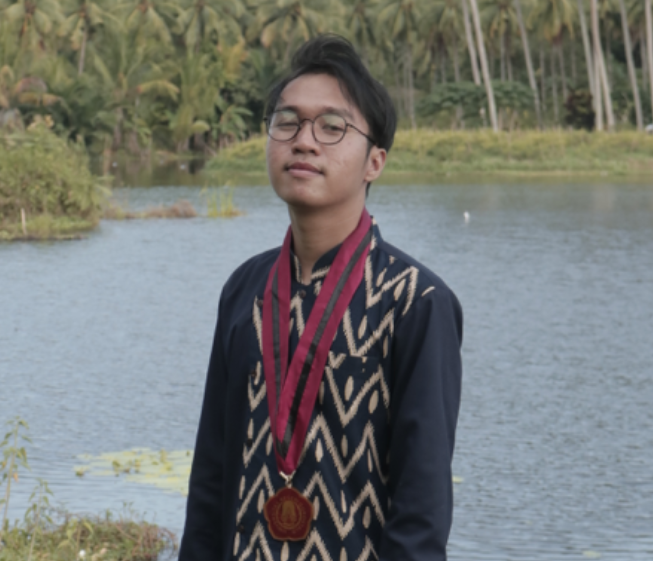 Hudalil Mustakim, lebih akrab dipanggil Alil. Saya seorang Content Writer yang cukup lama bergelut dalam bidang ini, saya menyukai hal baru khususnya dalam menulis berbagai macam gaya penulisan artikel yang bervariasi.