Google Bard memutuskan untuk menggunakan bahsa LaMDA (Language Model for Dialogue Applications) untuk Bahasa AI mereka. Google juga menggunakan PaLM untuk meningkatkan kemampuan Bard untuk menjawab berbagai macam pertanyaan sains, Senin (03/04).
Selama pengembangannya, LaMDA menjadi Bahasa AI yang digunakan oleh Google untuk menjawab hasil pencarian yang diajukan oleh penggunanya. Namun perusahaan memiliki visi untuk meningkatkan sistem pencarian mereka dengan menjawab berbagai macam pertanyaan yang cukup detail seperti menjawab pertanyaan sains lainnya.
Melalui PaLM Google akan meningkatkan pencarian dengan memberikan akses Bard untuk menjawab pertanyaan seperti soal matematika dan mata pelajaran lainnya. Google berharap bahwa dengan menggunakan fitur ini maka pengguna akan mendapatkan akses jawaban yang lebih cepat dan tepat.
Sundar Pichai melalui wawancaranya dengan New York Times menjelaskan bahwa Google memiliki banyak sekali pengembangan dari model pertanyaan yang sekarang telah dikembangkan lebih baik, di mana mampu mencapai berbagai pertanyaan bersifat sains.
"And to me, it was important to not put a more capable model before we can fully make sure we can handle it well. We are all in very, very early stages. We will have even more capable models to plug in over time. But I don't want it to be just who's there first, but getting it right is very important to us."
Google juga menjelaskan bahwa dengan menggunakan LaMDA dan PaLM maka sistem pencarian mereka mampu memberikan jawaban yang tepat untuk persoalan matematika hingga beberapa pertanyaan sains lainnya melalui integrasi Chatbot.
"Bard will 'better understand and respond to your prompts for multistep word and math problems.' Previously, the Google chatbot would return random answers because it was not really trying to solve your query. Meanwhile, as Google updates Bard's models in the background, there are no user-facing indicators (e.g., version numbers) of that. When Bard launched, people were quick to point out how it did not have the same coding capability as ChatGPT. Google says today that coding is coming soon, with the company rumored to be adding generative AI to Android Studio for app development in the near future." Dikutip melalui 9to5Google.
Bagaimana menurut anda? Tentunya Google tak mau kalah dengan Bing Chat yang saat ini mendapatkan sorotan dari jutaan pengguna dari seluruh dunia.
Download berbagai jenis aplikasi terbaru, mulai dari aplikasi windows, android, driver dan sistem operasi secara gratis hanya di Nesabamedia.com: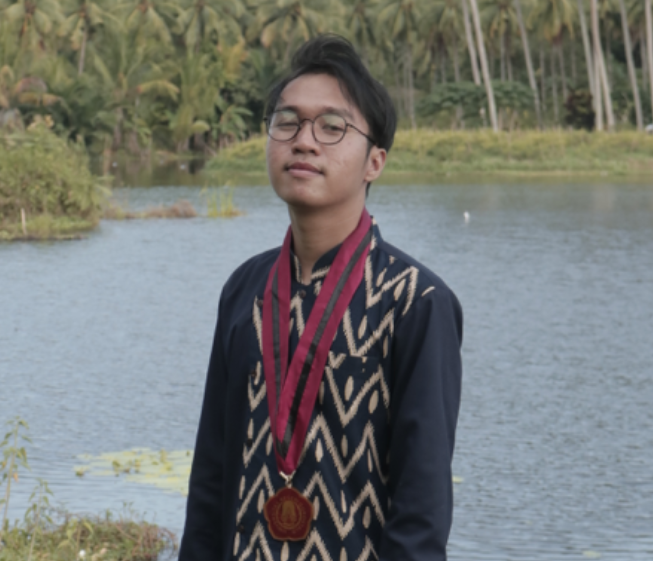 Hudalil Mustakim, lebih akrab dipanggil Alil. Saya seorang Content Writer yang cukup lama bergelut dalam bidang ini, saya menyukai hal baru khususnya dalam menulis berbagai macam gaya penulisan artikel yang bervariasi.