Untuk anda yang sering menggunakan layanan File Hosting, mungkin sudah taka sing dengan layanan yang satu ini. Zippyshare memberikan pengumuman bahwa mereka akhirnya memutuskan untuk menghentikan layanan mereka di usia yang menginjak 17 tahun sejak perilisannya, Selasa (21/03).
Zippyshare ialah layanan File Hosting yang telah banyak membantu penggunanya, meskipun ada banyak keluhan seperti banyaknya iklan yang muncul untuk mengakses berkas, namun layanan ini terkenal dengan kelebihannya yang tidak menurunkan kecepatan unduhan dari akses penggunanya. Ini menjadikan layanan Zippyshare sebagai salah satu layanan yang banyak digunakan untuk kebutuhan File Hosting.
Terkait berita ini, layanan Zippyshare akhirnya memberikan pengumuman resmi mereka yang mana telah mereka tuliskan melalui laman resminya. Layanan ini akhirnya harus berhenti beroperasi, di mana menutup layanan atau usia mereka yang telah menginjak 17 tahun sejak perilisannya pada tahun 2006. Berikut isi pengumuman yang kami kutip melalui laman Blog Zippyshare:
Hey Folks,
We've decided that we're shutting down the project at the end of the month. Please make backups of your important files, you have about two weeks to do so. Until then, the site will run without any changes.
There are several reasons for the closure:
– Since 2006 we have been on the market in an unchanged form, that is, as ad financed/free file hosting. However, you have been visiting in less and less over the years, as the arguably very simple formula of the services we offer is slowly running out of steam. I guess all the competing file storage service companies on the market look better, offer better performance and more features. No one needs a dinosaur like us anymore.
– All sorts of adblockers, whether built into the browser, as add-ons, or in the form of DNS services. Sure, we all use them, but they take away any control the site owner has over the site. Eventually we get to the point where a vicious cycle begins, in order to pay for the server infrastructure you are forced to place more and more ads, then users fire up more and more adblockers and we get to a point like today.
– Rising electricity prices. Over the past year, electricity prices have gone up 2.5 times, which, with a large number of servers, gives a significant increase in costs that we have no way to balance.
There are still a bunch of smaller reasons, but we could write a book on this, and probably no one would want to read it.
To sum it up, we can no longer afford to maintain the site.
You can send us any comments to (we'll read them all, we'll probably respond to just a few):
support@zippyshare.com
Tindakan yang dilakukan oleh Zippyshare memang sudah tepat, pasalnya perusahaan beberapa tahun ke belakangan ini memang terhambat akan kebutuhan finansial mereka yang sulit untuk distabilkan. Layanan AdBlock yang mengurangi pendapatan dari iklan juga menjadi alasan utama mengapa mereka mendapatkan tantangan finansial.
Download berbagai jenis aplikasi terbaru, mulai dari aplikasi windows, android, driver dan sistem operasi secara gratis hanya di Nesabamedia.com: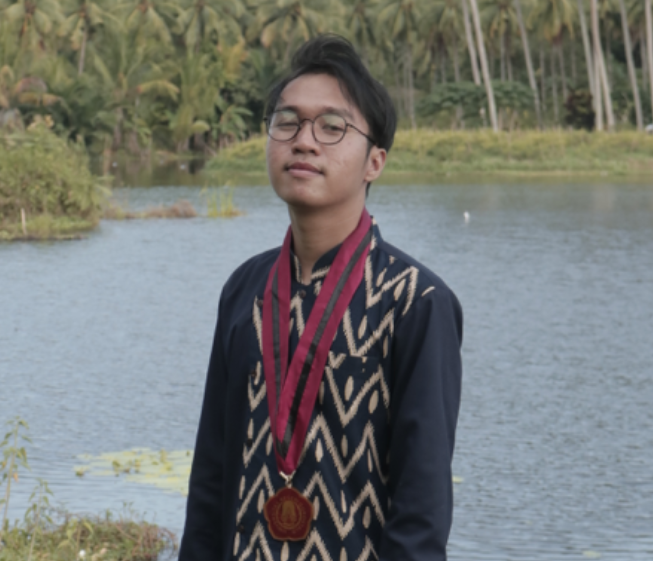 Hudalil Mustakim, lebih akrab dipanggil Alil. Saya seorang Content Writer yang cukup lama bergelut dalam bidang ini, saya menyukai hal baru khususnya dalam menulis berbagai macam gaya penulisan artikel yang bervariasi.