---
Oxford Dictionary of English adalah salah satu kami bahasa Inggris yang paling populer. Dalam mempelajari bahasa memang kita tidak lepas dari yang namanya kamus. Kamus membantu Anda untuk menemukan kata yang Anda belum ketahui artinya. Kamus juga bisa menjadi salah satu cara untuk meningkatkan atau menambah koleksi kosa kata Anda ketika memang fokus belajar bahasa.
Untuk itu kebutuhan dictionary sangat penting. Itulah mengapa banyak kamus yang beredar. Termasuk juga Oxford Dictionary of English. Namun perlu Anda ingat bahwa ini merupakan kamus monolingual dan bukan bilingual. Maksudnya, untuk kamus bilingual adalah menyediakan arti dari bahasa Inggris ke Bahasa Indonesia dan sebaliknya.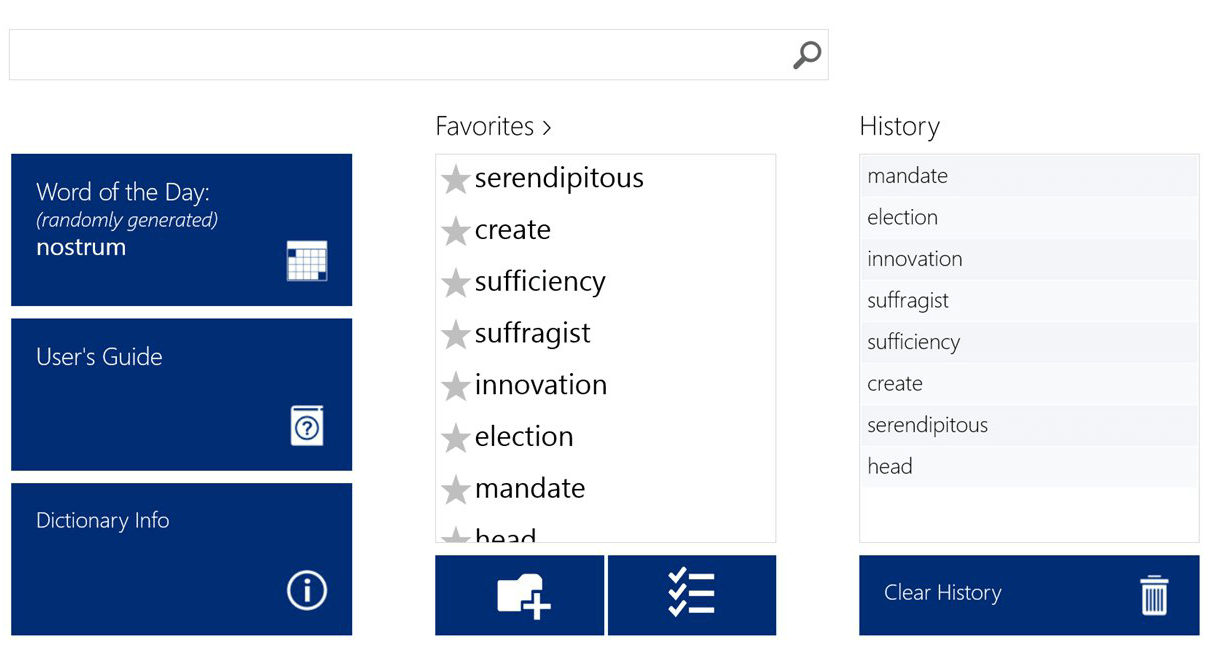 Sementara untuk Oxford Dictionary of English hanya menyediakan kata bahasa Inggris yang dijelaskan dalam bahasa Inggris (Inggris – Inggris). Namun untuk koleksi atau jumlah kata yang ada di Oxford Dictionary of English tentu saja lebih lengkap dari yang terdapat pada kamus bilingual.
Selain itu, Oxford Dictionary of English bukan hanya menyediakan arti atau definisi dari kata yang Anda cari. Di kamus ini juga tersedia contoh kalimat yang menggunakan kata tersebut dan bahkan ada informasi lain yang pastinya akan tidak akan Anda dapatkan di kamus bilingual. Informasi tersebut juga sangat berguna ketika Anda ingin tahu lebih dalam tentang kata yang Anda cari.
Kelengkapan yang dimiliki Oxford Dictionary of English memang memerlukan waktu yang lama. Sekadar informasi bahwa software ini adalah hasil karya dari para kaum terpelajar yang ada di London. Mereka tergabung dalam The Philological Society of London. Tujuan dari perkumpulan ini adalah untuk mengumpulkan berbagai kosa kata bahasa Inggris mulai zaman peradaban Anglo Saxon.
Itulah mengapa proyek ini memerlukan waktu yang sangat lama. Proyek ini mulai dicanangkan pada 1857 hingga akhirnya berjalan pada 1 Maret 1879. Pada waktu itu Philological Society telah mencapai kesepakatan dengan penerbit OUP atau Oxford University Press serta James A.H. Murray. Dia merupakan leksikografer Skotlandia yang pada waktu itu menadi editor pertama dari kamus tersebut.
Download Oxford Dictionary of English
Sebenarnya kamus ini dulu memiliki nama New English Dictionary dan kelak akan menjadi leksikografer yang sangat berpengaruh di dunia. Memang ini terbukti karena sampai sekarang Oxford Dictionary of English menjadi salah satu kamus yang banyak digunakan di seluruh dunia.
Meskipun ada kamus lain yang muncul, namun tetap nama Oxford Dictionary of English tidak tergantikan dan menjadi salah satu kamus terbaik yang bisa Anda gunakan untuk menemukan arti, definisi, dan informasi lainnya tentang kata yang sedang Anda cari. Download Oxford Dictionary of English terbaru dan gratis melalui link dibawah ini:
Editor: Muchammad Zakaria