Microsoft akan kembali menghadirkan dukungan aplikasi berbasis Android yang kini lebih banyak di Windows 11, melalui pengembangan WSA for Android perusahaan akan terus memaksimalkan dukungan aplikasi mereka di Windows 11, Senin (10/07).
Pengembangan WSA for Android masih bisa dikatakan salah satu fokus dari Microsoft, pengembangan Windows OS yang lebih fleksibel tentunya akan menjadi tugas utama dari Microsoft ke depannya. Salah satunya dengan memberikan dukungan lebih banyak untuk aplikasi berbasis Android di Windows 11.
Melalui Amazon AppStore, Microsoft percaya bahwa mereka bisa membawa lebih banyak aplikasi berbasis Android langsung ke sistem operasi Windows 11. Tentunya dengan memberikan kesempatan kepada developer agar bisa mengembangkan aplikasi ke Windows 11, mengingat Microsoft Store masih cukup terbatas.
"We look forward to many more Android apps and games launching on Amazon Appstore for Windows 11." Kata Microsoft.
Mengenai hal ini, tentunya Microsoft harus memberikan peningkatan terbaru untuk WSA for Android. Kebetulan, beberapa waktu yang lalu perusahaan juga merilis pembaruan besar mereka untuk WSA for Android yang dirilis untuk Juli 2023. Pembaruan ini menghadirkan versi 2306.40000.1.0 yang kini tersedia untuk mereka yang berlangganan.
"In addition to support for more apps and games, Windows 11 subsystem for Android has been improved with a significant update, adding multiple new features. The July 2023 preview update brings WSA to 2306.40000.1.0 update is now available to those who have subscribed to the preview program.

Regarding performance, Microsoft claims the WSA now turns on "partially running mode", which could make it run faster on devices with limited resources, such as 16GB of RAM or 8GB of RAM.

One of the most significant changes in the update is related to camera compatibility, which allows Android apps to access the camera hardware better.

Microsoft has also enabled support for improved full-screen mode, which can be activated by pressing F11. It now displays a hover taskbar, improving the mouse and touch experience. This feature gives users a more immersive and interactive experience with Android apps on Windows." Dikutip dari Windows Latest.
Tentunya pembaruan ini juga menghadirkan beberapa perbaikan dan peningkatan di WSA for Android, diantaranya ialah sebagai berikut:
WSA now shows a prompt if an app attempts to use permission that the subsystem does not have. This improves transparency and user control over privacy settings.
Microsoft is switching to EXT4 from EROFS for read-only disks, which can potentially enhance system performance and compatibility.
Microsoft has fixed a bug where OneDrive folders do not appear in Android apps.
WSA update extends support for drag-and-drop features to include more file types.
Picture-in-picture (PIP) mode has been updated with support for more UI buttons. This will likely enhance the usability and functionality of this multitasking feature.
Stability fixes for ARM devices and a Linux kernel update to version 5.15.104.
Download berbagai jenis aplikasi terbaru, mulai dari aplikasi windows, android, driver dan sistem operasi secara gratis hanya di Nesabamedia.com: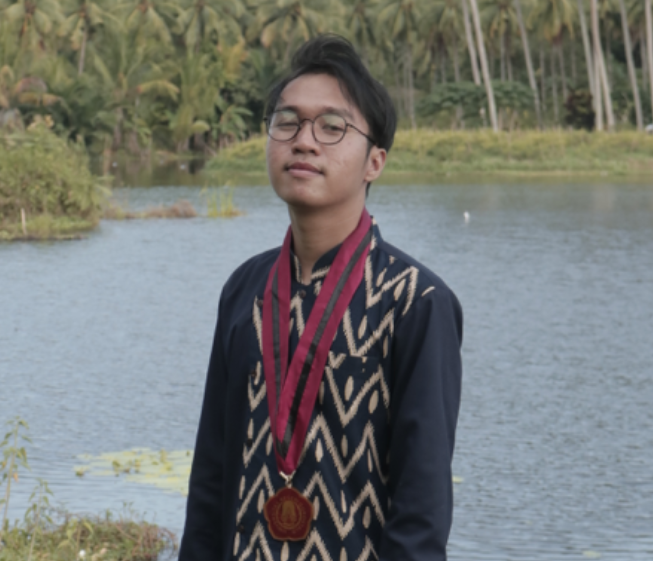 Hudalil Mustakim, lebih akrab dipanggil Alil. Saya seorang Content Writer yang cukup lama bergelut dalam bidang ini, saya menyukai hal baru khususnya dalam menulis berbagai macam gaya penulisan artikel yang bervariasi.