Micosoft saat ini sedang mengembangkan banyak sekali teknologi terbaru yang akan mereka luncurkan di masa yang akan datang. Perusahaan memiliki banyak misi yang agaknya harus mereka selesaikan dengan baik.
Salah satu satu misi dari Microsoft ialah dengan merilis perangkat laptop canggih mereka. Rasanya memang sudah lama sejak perusahaan merilis seri laptop terakhir mereka kemarin, akhirnya tahun ini kami mendapatkan kabar segar dari Microsoft yang mengatakan bahwa mereka sedang mengembangkan Microsoft Surface terbaru.
Surface Book agaknya akan hadir dengan spesifikasi kelas atas karena rumornya akan membawa banyak sekali perubahan, salah satunya dengan dukungan Pen yang akan mereka hadirkan untuk kebutuhan seperti menggambar dengan menggunakan Surface Book.
In layman's terms, the patent explains that users can use a Surface Pen to interact with the main touchscreen of the 2-in-1 hardware. The stylus can control the device in various ways, like directly touching the surface of the display or hovering close to it.

The patent describes how a computing device, like the Surface Book, can connect with a separate device, such as a stylus. This connection forms a channel where one device can send data to another.

For instance, a physical button on the stylus can command the computing device to open a particular application. Similarly, the stylus can provide touch or hover inputs to the touch-sensitive display to interact with apps like Photoshop or draw lines and shapes.

The patent emphasizes that the Surface Book and Pen are paired, ensuring that inputs from the stylus affect only the paired computing device and not any other nearby devices.

It further discusses a scenario where you may want to use the same peripheral device, like a stylus, with another device simultaneously. For instance, you may want to use a stylus with your personal Surface Book, a coworker's device or a shared office device. In such situations, you may prefer to use similar settings across devices or want different settings depending on their current host device.
Well, bahkan banyak diantaranya pengguna internet yang mengatakan bahwa Microsoft mungkin memiliki misi untuk menjadi rival dari Macbook, seri lapotop Flagship yang selama ini berhasil dijual bebas di pasaran dari Apple Inc. Bagaimana menurutmu?
Download berbagai jenis aplikasi terbaru, mulai dari aplikasi windows, android, driver dan sistem operasi secara gratis hanya di Nesabamedia.com: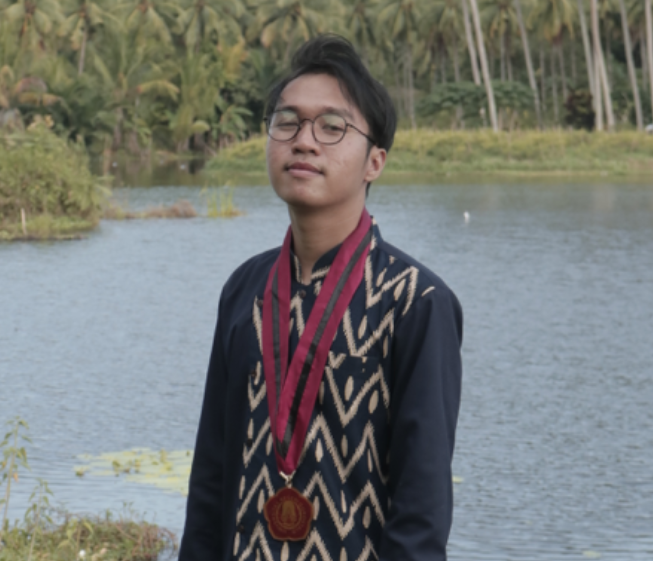 Hudalil Mustakim, lebih akrab dipanggil Alil. Saya seorang Content Writer yang cukup lama bergelut dalam bidang ini, saya menyukai hal baru khususnya dalam menulis berbagai macam gaya penulisan artikel yang bervariasi.